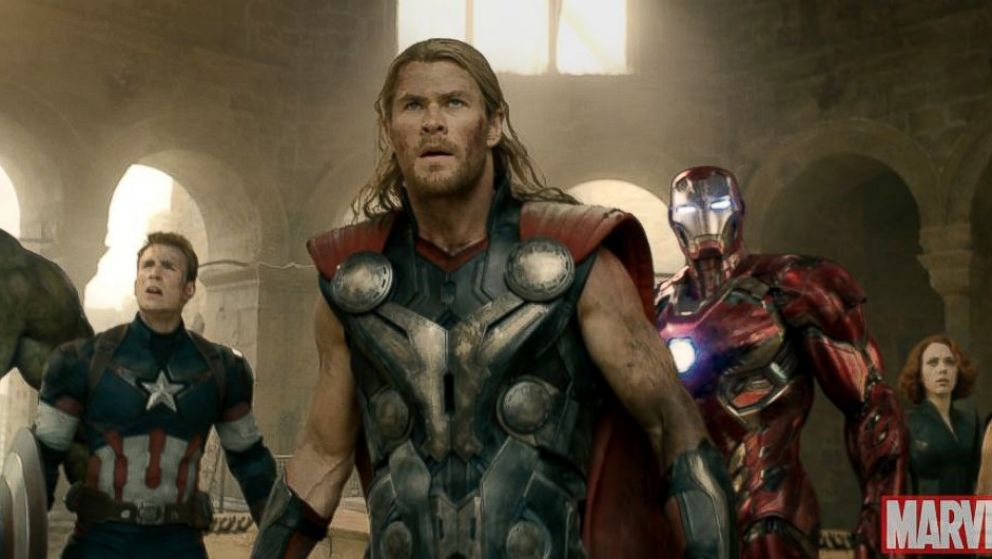 The wait is almost over for Marvel fans. "Avengers: Age of Ultron" hits theaters nationwide on Friday and is the culmination of 10 Marvel films leading us to this epic movie where the team faces off against possibly their most powerful villain yet.
We will be live blogging the Marvel Marathon — yes, all 10 Marvel Movies, plus the all-new "Avengers: Age of Ultron" — from 4 p.m. Wednesday till 11 p.m. on Thursday. We plan to sit through all 11 movies share the experience. Follow along with the live blog below or click the link if you are on a mobile device.
But how did we get here? Here's a quick rundown from each and every movie and how they all connect in the Marvel universe.
via go.com